Adata SE920 External SSD Comes With A Built-In Fan To Keep The Drive Cool During Large File Transfers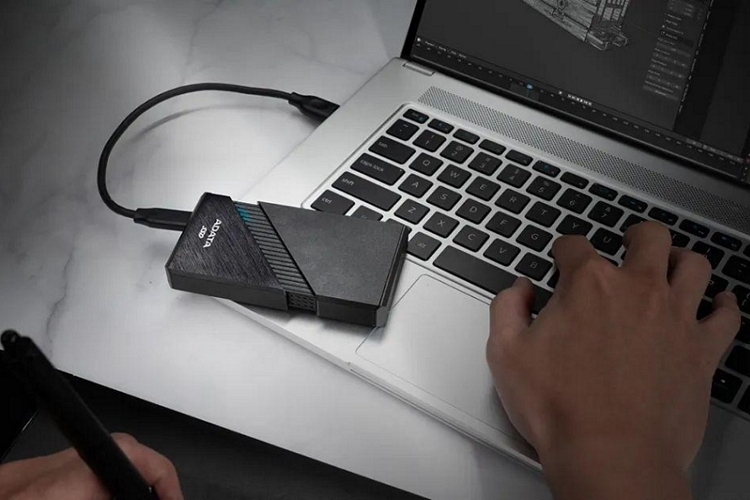 It looks like any external drive that you can use to extend your laptop's storage, move large files, or store any files you'd rather not keep on your main computer. Except, the Adata SE920 External SSD comes with active cooling onboard, allowing you to move large files at consistent high speeds even as other drives already slow down due to overheating.
Granted, SSDs tend to transfer at ridiculously fast speeds already, so overheating is rarely going to be an issue even when you're moving a 10GB movie file. However, for those rare times you're moving files in the hundreds (or thousands) of gigabytes, that active cooling can really come in handy, allowing your drive to maintain good operating temperatures and continue to run at high transfer speeds from start to finish.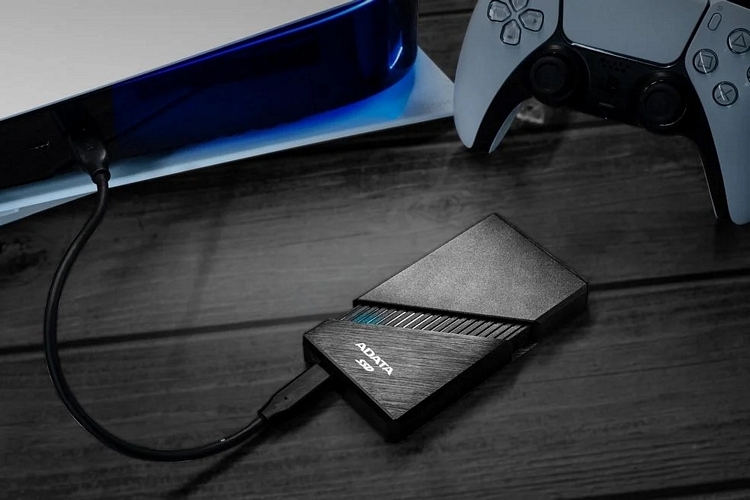 The Adata SE920 External SSD is housed in an enclosure that measures 4.1 x 2.5 x 0.6 inches (length x width x thickness), so it's small enough to stuff comfortably in your pants pocket for taking on the go. It comes in either 1TB or 2TB capacities, so it's not the biggest storage you can get today, although that's probably for the best, since we have a feeling the combination of a larger capacity and the active cooling system might price a 4TB or 8TB version of this a little too high.
According to the outfit, it's one of the first external drives to support the USB4 standard, which can handle up to 40GBps of traffic. Of course, these won't be taking full advantage of that (that's too much). Instead, it's rated for maximum read speeds of 3,800 MBps and maximum write speeds of 3,700 MBps, which are still crazy fast, allowing you to copy a 20GB file to the drive in as little as five seconds and an entire terabyte in around four minutes, provided your source drive can deliver matching read speeds.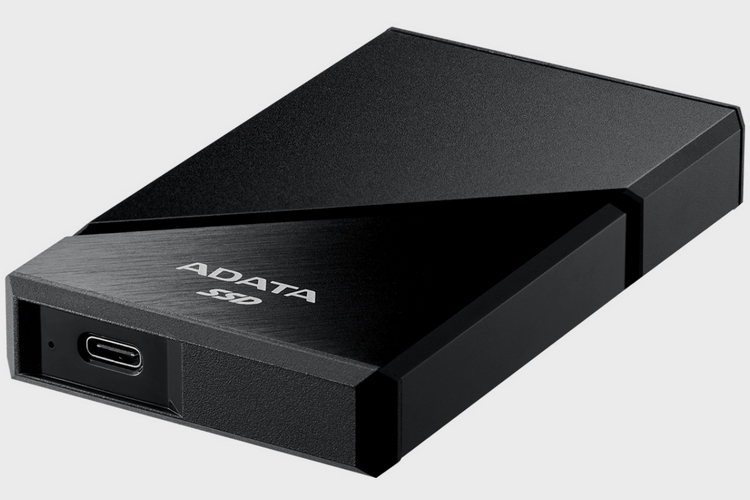 The Adata SE920 External SSD's biggest selling point, of course, is the active cooling, which is handled by a built-in micro fan inside the enclosure. In order for the fan to circulate air, of course, you need vents, which can be exposed by pressing the upper half of the enclosure, which causes it to open down the middle. Once this is done, the fan automatically turns on to cool down the SSD. Pressing on the upper half of the enclosure again will close it and shut the fan off automatically. According to the outfit, having the fan running allows the system to stay 10 percent cooler than comparable external SSDs.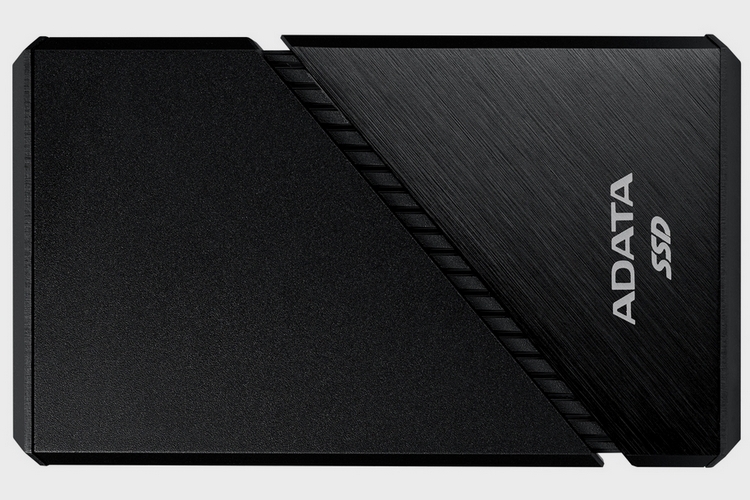 It's designed to work out of the box for Windows, Linux, and Android, while requiring additional formatting if you're going to use it with a MacOS machine. According to the outfit, it also works with both the PS5 and the Xbox Series consoles, so you can use it to add more most high-speed storage to your gaming system if ever you need it.
No pricing is listed for the Adata SE920 External SSD, but we have a feeling this will a tad more expensive than your standard external storage.
Check It Out